£

15.00

GBP
Another Commotion EP [Coloured Vinyl]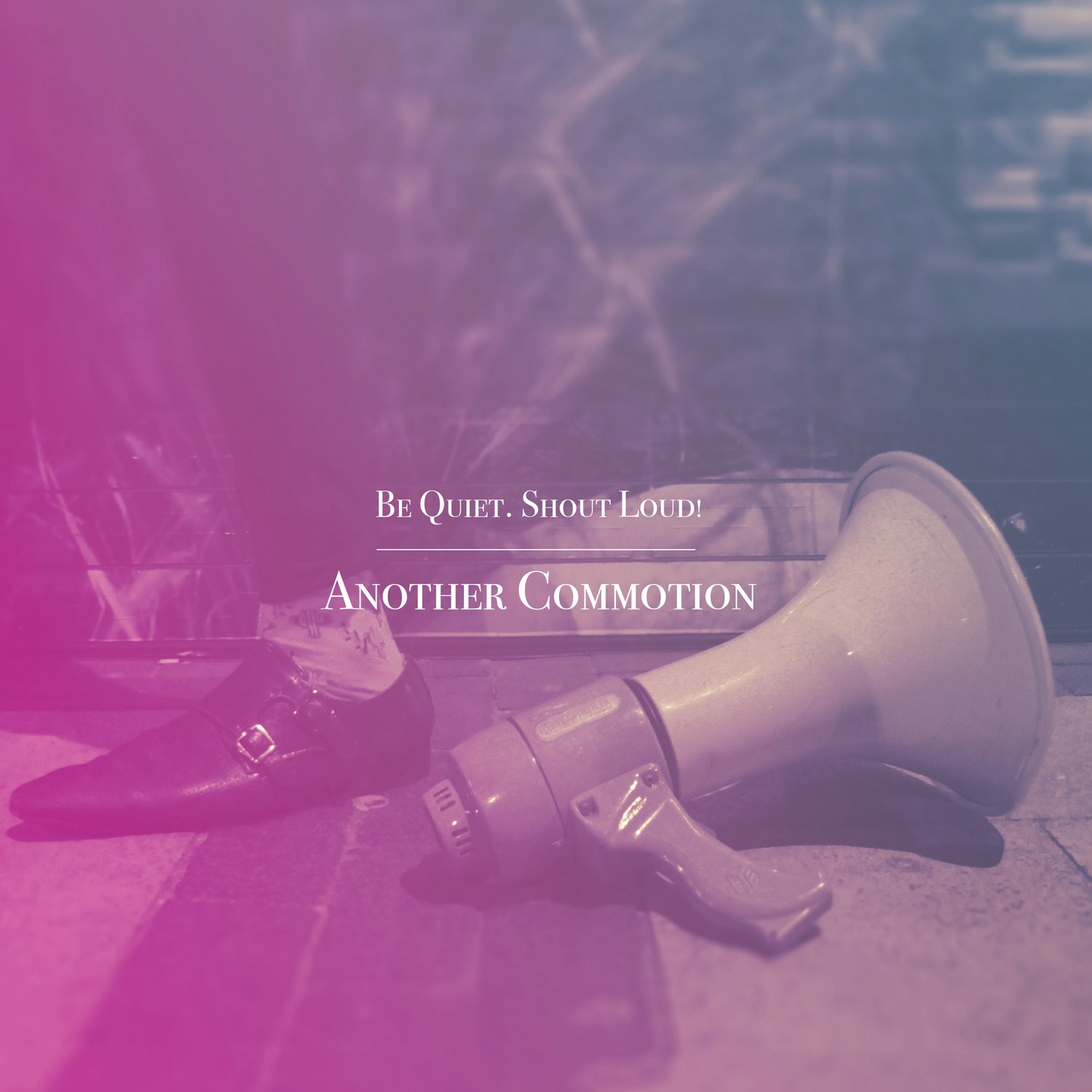 'Be Quiet. Shout Loud!' released their crowdfunded EP on October 26th, 2019
The EP, titled "Another Commotion", contains six tracks and includes the single "No Hope".
The EP is available to purchase digitally as well as on vinyl.
The vinyl release was crowdfunded through Pledgemusic and was fully funded within the first month of the campaign, eventually reaching 180% of the amount required.
Frontman, Jake Radio, said: "The fact that we've gone to the trouble of releasing this on vinyl shows our commitment to these songs. We are so pleased with what we've created that we decided it would be a crying shame to allow the record to exist as a cheap and disposable digital download left to languish in iTunes libraries without any real physical record of what we've worked so tirelessly on."
This is the first physical 'Be Quiet. Shout Loud!' release since 2015, when the band released a compilation album 'The 2014 Years' - a collection of all twelve singles the band released in 2014.'